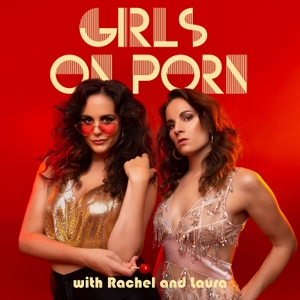 Calling all teacher's pets! The girls crack open their books and turn to page 69 to talk about the sex appeal of a pair of glasses, TAs and maybe not knocking everything off the desk when you fuck on it. Can you feel a pop quiz coming?
A Feminist Man: https://pinklabel.tv/on-demand/film/a-feminist-man-x-confessions-vol-5/
Be sure to rate Girls on Porn 5-stars on Apple Podcast! Leave your favorite search term OR your porn star name in the review for a chance to have it read on-air.
Follow Us on Social Media:
Show: @girlsonprn
Laura: @ramadei
Rachel: @_rrratchet
Show Credits:
Producer: Amanda C
Theme by Eli Janney
Podcast Art by Erin Dreis
Mixed and Edited by Faris Monshi
Advertise on Girls On Porn via Gumball.fm
See omnystudio.com/listener for privacy information.