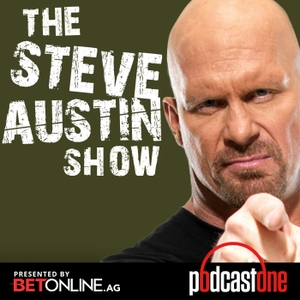 Steve and the venerable Ted Fowler get together on this week's classic episodes for audio shenanigans like only they can deliver. Hear about Steve's remedy for getting through an MRI, why Steve had to shell out for a new computer and the classic case of Ted Fowler and the blue panties.
Create a free account on BetOnline.AG and receive a 50% SIGN UP BONUS just by using the promo code PODCASTONE
Please go to http://PodcastOne.Study to fill out our advertiser survey and possibly win a $100 Amazon gift card!