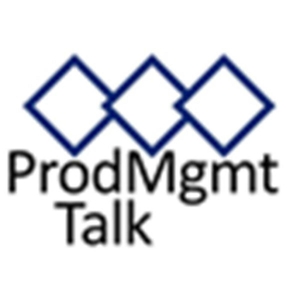 Global Product Management Talk is pleased to bring you the next episode of...
The Everyday Innovator with host Chad McAllister, PhD.
The podcast is all about helping people involved in innovation and managing products become more successful, grow their careers, and STANDOUT from their peers.
About the Episode:
During each podcast episode, I always share that this podcast is… "where product leaders and managers make their move to product masters, learning practical knowledge that leads to more influence and confidence so you'll create products customers love."
That's an important relationship: knowledge, influence, and confidence. We need those three things to be successful creating products.
So, it's not surprising that when I saw an article on the Mind the Product blog titled, "5 Tips for Product Managers Who Want to Influence Quickly," it caught my attention.
The author is Bridget McMullan, and she is here to discuss how we can quickly influence others whom we need to support our product ideas and plans. She is a partner at Upfront Work, a product management consultancy, and has spent more than 10 years developing and manufacturing innovative consumer products with Fortune 500 companies, including Foot Locker, Craftsman (Sears), Johnson & Johnson and others.