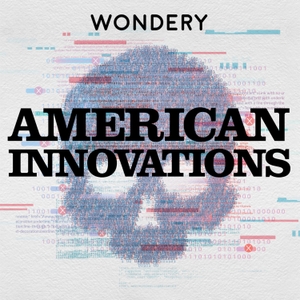 Alexander Graham Bell wouldn't recognize the telephone today. Our phones allow us to keep the internet in our pockets and offer an endless stream of information and entertainment. But they're also altering our society. On this episode, Steven talks to Dr Larry Rosen, co-author of "The Distracted Mind: Ancient Brains in a High Tech World," about how smartphones have impacted our lives.
Listen to new episodes 1 week early and to all episodes ad free with Wondery+. Join Wondery+ for exclusives, binges, early access, and ad free listening. Available in the Wondery App https://wondery.app.link/innovations.
Support us by supporting our sponsors!
ExtraHop - Learn more about how ExtraHop stops breaches 70% faster, and experience the free trial for yourself at extrahop dot com slash AI. That's extrahop dot com slash AI.