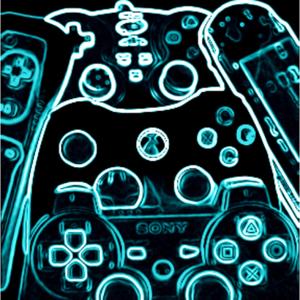 Terra and Lightning's RPG Roundup
By Terra & Lightning
What's Terra and Lightning's RPG Roundup about?
We like RPGs. In fact, we like RPGs so much that we've decided to talk about them. Our premise is simple: we play an RPG from start to finish, and then we tell it like it is on our podcast. We plan to cover all types of role-playing games on various platforms – JRPGs, Western RPGs, retro games, RPGs out on current generation consoles, and games released on handheld systems. Whether you're here for some nostalgia or want to pick up a new game, give our podcast a listen.
Upcoming games: Shining Force 2, Dragon Warrior, and Bravely Default.
Find older episodes at talrpg.com!