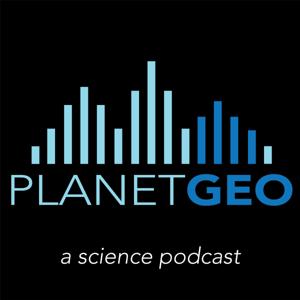 Well, we got to interview yet another amazing geoscientist - Professor Martha Gilmore of Wesleyan University! 
Professor Gilmore is a world expert on Venus, the second planet from the sun and the target for newly announced NASA Missions in the coming decade!   In this preview to the full interview with Dr. Gilmore, we discuss how she collects data on the composition of Venus - despite the atmosphere being way waaaaayyy harder to look through than Earth's! 
As usual, follow us on social media and let us know what you think by sending us an email!
——————————————————
Website: https://planetgeocast.com
Instagram: @planetgeocast
Twitter: @planetgeocast
Facebook: @planetgeocast
Email: [email protected]