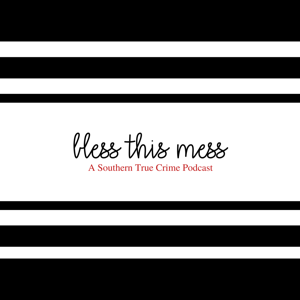 September of 2005 in Lubbock, Texas, a landfill worker finds a suitcase that looks suspicious.  Opening it up, he discovers a young woman's body, he immediately contacts police.  After identifying the body, police discover a potential serial killer operating in Lubbock, Texas.  Join us while we discuss the Texas Suitcase Killer and how a computer trail helped police stop a budding serial killer in his tracks.
Music courtesy of Blanche, find their music on iTunes!
Contact us at [email protected]
Follow us on Twitter here.
Follow on Instagram at blessthismesspodcast
Like us on facebook at facebook.com/blessthismesspodcast
Rate, review, and subscribe on iTunes!