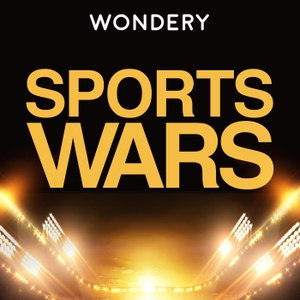 Texas vs Oklahoma - The Outlaw | 2
08.16.2019 - By Sports Wars
A new era has dawned in the rivalry between Texas and Oklahoma—an era of such bitter hatred that even the President of the United States can't escape it. A lot of it has to do with Barry Switzer, the Sooners' head coach, whose maverick tendencies provoke the ire of the NCAA.
Support us by supporting our sponsors!
Dollar Shave Club — Get your Ultimate Starter Set for just $5 at DollarShaveClub.com/SPORTSWARS.