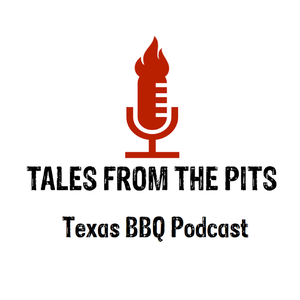 Anthony DiBernardo had a long and distinguished culinary career that spanned cooking on submarines during his military service to working in fine dining in Charleston. Anthony eventually got to a point in his career where he wanted to make more approachable, affordable food. In 2013, he opened his first Swig & Swine BBQ location.
At Swig & Swine BBQ, Anthony and his team cook traditional South Carolina items alongside influences from other BBQ regions like burnt ends and Texas style brisket. Swig & Swine cooks with all wood and gives as much thought and care to their sides and sauces as they do to the meats they smoke.
 
In addition to having multiple Swig & Swine locations across the Charleston area, Anthony is very involved in charity endeavors as well as Charleston Wine + Food. Add Swig & Swine BBQ to your list of Charleston BBQ stops!
 
Online
www.swigandswinebbq.com
www.instagram.com/swigswinebbq/
www.facebook.com/swigandswinebbq/
 
HOURS
11am-10pm 7 days a week
Locations
West Ashley Location
1217 Savannah Highway
Charleston, SC 29407
 
Summerville Location Returning soon
1990 Old Trolley Road
Summerville, SC 29485
 
Mt. Pleasant Location
2379 Hwy 41 
Mt. Pleasant, SC 29466
 
Downtown Charleston Location
49 South Market St.
Charleston, SC 29401