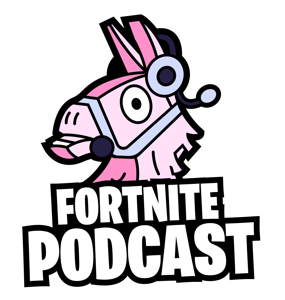 Professional Fortnite champion gets banned mid tournament! and much more about Khanada becoming a free agent and how he is no longer signed to TSM.
Follow Us On Twitter @FortnitePodcast
MonsterDface - @MonsterDFace
Life With Panda - @LifewPanda 
Checkout more MonsterDface content:
YouTube - youtube.com/monsterdface 
Twitch - Twitch.tv/MonsterDface
Competitive Practice: Openscrims.com
NEW MonsterDface Website!
Email us at [email protected]