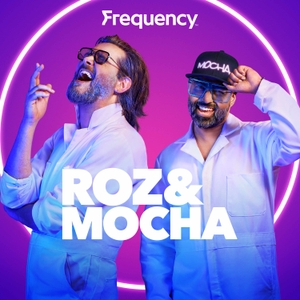 15th anniversary of THE NOTEBOOK, Johnny Depp School of acting & Billy Eichner on Lion King!
06.28.2019 - By Roz & Mocha
While it may be true that money can't buy happiness -- a new study finds higher earning Canadians are happier. the happiness index compiled by leger finds -- only 44 per cent of those making 40-thousand dollars a year or less reported a high level of happiness. We'll celebrate the 15th anniversary of THE NOTEBOOK by opening up the Johnny Depp School of acting! A full week of The Damnits! On their week off they did little fun adventures, like canoeing, The CN Tower Edge Walk, Horror VR and more! Billy Eichner chats Lion King! The Summer of 1999 was 20 years ago, some of the things turning 20 this summer will shock you! What is the most interesting Domino Effect in history? Would you believe, poor writing on Star Trek may have caused both Obama and Trump becoming president?!