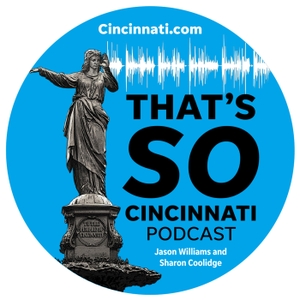 10: That's So Cincinnati: Sherrod Brown talks Trump Country, presidential field, not running for president, his beloved Cleveland Indians
11.13.2019 - By That's So Cincinnati
How can Democrats appeal to rural and working-class Trump Country voters? 
U.S. Sen. Sherrod Brown is among few Democrats who knows the answer.  The only Democrat to hold a prominent statewide office in Ohio joined That's So Cincinnati podcast to talk about: 
The presidential field and why he's not endorsing anyone
Why he's staying out of the race, despite people continuing to ask him to jump in
His relationship with Republican U.S. Sen. Rob Portman
Civility in politics
And what job he'd be doing if he weren't in politics
Plus, That's So Cincinnati cohosts Jason Williams and Sharon Coolidge give their quick takes on all the hot local races coming up in 2020.