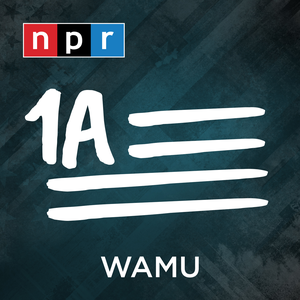 The 1A Election Results Roundup
11.04.2020 - By 1A
One thing we know for sure? "The polls were very, very wrong in these swing states," says politics reporter Reid Wilson.
Follow NPR for the latest updates on the election.
Want to support 1A? Give to your local public radio station and subscribe to this podcast. Have questions? Find us on Twitter @1A.