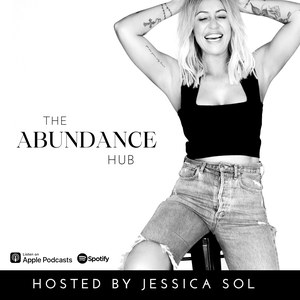 The Abundance Hub Podcast
By The Abundance Hub by Jessica Schermbri
What's The Abundance Hub Podcast about?
Welcome to The Abundance Hub Podcast, hosted by empowerment coach, mentor and speaker Jessica Schembri.
I am dedicated to helping you learn how to live a fulfilled life in alignment with your values.
Honest and refreshingly down to earth. Learn how to cut through your own limiting beliefs. This podcast will help you change the way you think and propel you forward towards living your absolute best life.