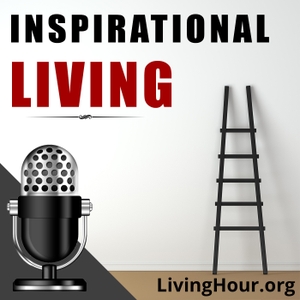 Listen to episode 413 of the Inspirational Living podcast: The Art of Self-Reliance, Self-Control & Self-Respect. Edited and adapted from Right Living by Susan H. Wixon.
Inspirational Podcast Excerpt: It is observed in life, that successful people are the resolute and self-reliant. What is self-reliance? It is to be in harmony with all laws of Nature and the highest morality — the qualities that stand out, by themselves, alone, but are as firm as granite.
The march of life is onward. It does not stand still. We are on its ocean. We mark our course, or we drift, hither and yonder, at mercy of wave and wind. The person who relies on their own exertion, grows, enlarges, expands.
Never halt or waver when you know you are right. Never think you cannot succeed, but try — make an effort. You cannot know the elements that are in you to command success until you look within and bring out the hidden qualities latent there.
Visit our new sponsor BetterHelp.com/living for convenient and professional online counseling.