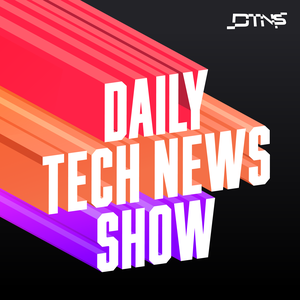 A group of over 500 researchers have signed on to the BigScience project, an effort led by the startup Huggingface to build an open-soruce large language model to better understand natural-language processing. Facebook's vice president of global affairs and former UK deputy prime minister Nick Clegg wrote an op-ed for CNBC calling for US lawmakers to create a new digital regulator. Ford reveals more information on the F-150 Lightning Pro's extended-range version, capable of about 300 miles on a single charge and with a 240 V, 80 A charger (called the Charge Station Pro) that can fill the battery to 100% in eight hours. Price? Just under $50,000.
Starring Sarah Lane, Rich Stroffolino, Nate Lanxon, Roger Chang, Joe.
Link to the Show Notes.
 See acast.com/privacy for privacy and opt-out information.