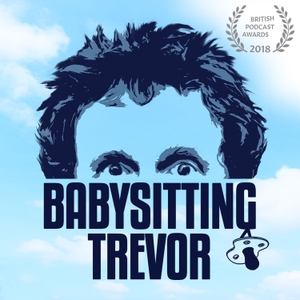 S4 EP4 - Trev and Carl head to a sound healer where they are washed with gentle and calming sounds. Trev tells us a story about his mate Boris and one of the reasons they lost touch and finally he hits us with a revelation or two. Welcome to episode 4.
Babysitting Trevor is a Dot Dot Dot Production hosted by Carl Donnelly, Chris Martin and Trevor Crook and is produced by Joel Porter.
 See acast.com/privacy for privacy and opt-out information.