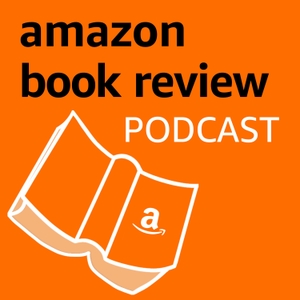 The Best Books of March and Unforgettable Reads; plus a conversation with Brian Greene.
03.20.2020 - By Amazon Book Review Podcast
The Amazon Books editors discuss some Best Books of March, along with some older favorites. And physicist Brian Greene joins us for a talk about the universe and our place in it.