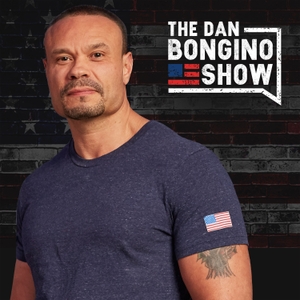 In this episode, I address what appears to be a coordinated media/liberal hit on the Trump team in an effort to scare them away from investigating massive Obama administration corruption. I also address the hysterical NBC face-plant on their climate change confessions. Finally, I address the socialism debate and a gun story that's being mischaracterized by the media.
My new book: Exonerated: The Failed Takedown of President Donald Trump by the Swamp, available at Amazon, Barnes & Noble, Kindle and Audible.
News Picks:
Be very careful with the latest anti-Trump "scoop" about the foreign government "promise." 
Another liberal-run city is being overrun by street crime.
Ex-Swedish Prime Minister warned Bernie Sanders about the economic dangers of socialism.
Don't believe the media hype around the Colt AR-15 story.
The NRA says the leaked memo is a non-starter.
Copyright Dan Bongino All Rights Reserved.