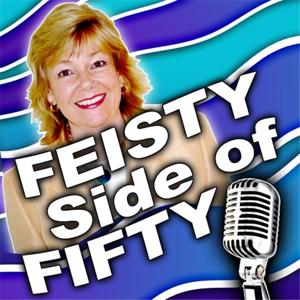 Few stories as compelling as the one we'll be discussing in this podcast.
Our guest is Erika Schickel. You'll recognize her father, Richard Schickel as the long running film critic for Time Magazine. But his daughter had an even more remarkable life, which she shares in her just released memoir, The Big Hurt.
Although Erika grew upa child of famous, talented parents who lived in the rarified atmosphere of New York City, all that glitters certainly wasn't gold. She shares her amazing life with often-painful honesty, great courage and the talented writing of someone who was born to be an author.
You won't want to miss this fascinating tale of one woman's journey through trauma, estrangement, rape and a broken marriage… only to come out in the end with great empathy for others and the love of her family and friends. It's an amazing story so make sure to tune in!