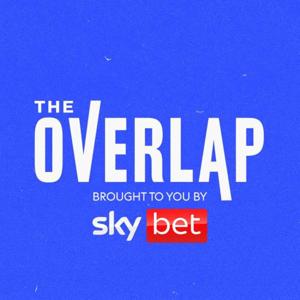 Here it is, the full interview (and dog walk) with Roy Keane to share with you all.
Gary dives into Roy's management career, his time at United, starting his Instagram account and so much more.
Let us know what you think to this episode, and be sure to leave a like & subscribe for more.
Who do you want to see on future episodes?
Brought to you by Sky Bet Hosted on Acast. See acast.com/privacy for more information.