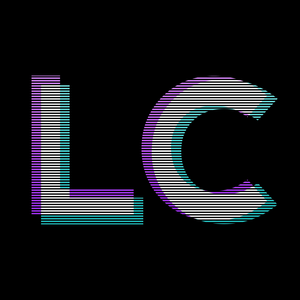 The Burden of Commanders Who Kill | Kelsien | Kumano
Just like people, some commanders are a little too interested in death for comfort. So what do you do when you've chosen to bring a psycho like Kelsien, the Plague to a dinner party?
Join us as Andy explores the joys and pitfalls of having a commander like Kelsien and also brings up the idea of bringing a more modest, but just as lethal alternative to the party in the likes of Kumano, Master Yamabushi.