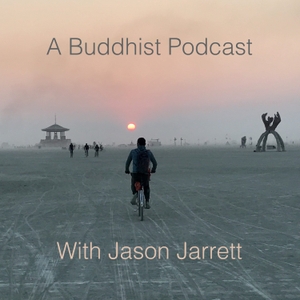 Welcome back to A Buddhist Podcast! 
On tonights show we have William Woollard  reading from his new book, The Case For Buddhism! William reads Chapter 1 and part 1 of Chapter 2. It includes a refreshingly honest experience from William on how he started to practice! 
Of course we have music from the Podsafe Music Network! We play the lively Nick Rave track called  - The Heaven Empire Radio Edit and Christie Grace with a really mellow tune called Lions Roar. 
Thank you so much for all your support and encouragement. Have an amazing week!