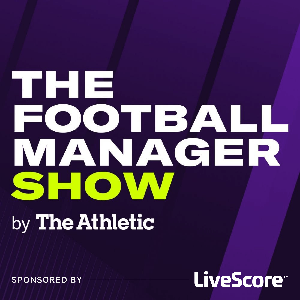 In this episode, Iain Macintosh speaks to Sports Interactive's CJ Ramson about how to tighten up your defensive set pieces.
Our next Legend Of The Game is Derby County's midfield powerhouse Tonton Zola Moukoko.
The FM Confessional is back, for your sins…
Plus our letters discuss: an adventure around Europe's outskirts, what would happen if the Red Bull group descended on Oxford and a lovely story about showing love for your favourite FM regens/ newgens.