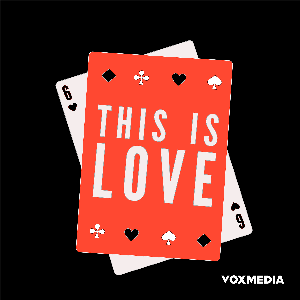 Episode 28: The Clearwater Monster
11.11.2020 - By This is Love
Early one morning in 1948, a phone call woke up the police chief in the small town of Clearwater, Florida. The caller said he'd seen something strange at the beach. Residents woke up that morning to find an odd set of footprints in the sand, and a rumor began circulating that Clearwater Beach had a sea monster.
This Is Love is a proud member of Radiotopia from PRX.
If you haven't already, please subscribe to the show and review us on Apple Podcasts! https://apple.co/2BmMZr5
Say hello on Twitter, Facebook and Instagram.
For a transcript of this episode, send an email to [email protected]
Artwork by Julienne Alexander.
Sponsors:
Indeed Get a free $75 credit to boost the visibility of your job post at Indeed.com/THISISLOVE 
Progressive Get your quote online at Progressive.com and see how much you could be saving
Purple Go to Purple.com/thisislove10, and use promo code thisislove10. For a limited time you'll get 10% off any order of $200 or more
Quip Go to quip.com/thisislove to get your first refill free.
Toyota Visit BuyAToyota.com to locate a dealer, search our inventory, and find all our current offers!