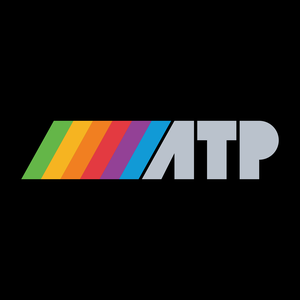 Pre-show: Living the M1 lifestyle
Follow-up:
AirPods Max
Battery situation (via Barney)
Snazzy Labs video
Smart Case ∆s
9to5mac
Apple Support
Turns out, like the Pro Display XDR, the LG UltraFine 5K does have a fan. (via Joseph Duffy)
Also, it has been revised in the past.
Tinus's tweet
Chrome bug report and comments
Jonathan Dietz continues to school us on chip packaging
…and Thunderbolt hubs/controllers
OWC Thunderbolt Hub
OWC Thunderbolt Dock
OWC interview about TB4
Casey has tried Apple Fitness+
BeachBody on Demand
Peloton
Wii Fit
Ring Fit Adventure
All three of us are having dangerous thoughts
Ars Technica on Time Machine backup times
BitBar and SwiftBar
SF Symbols
#askatp
Why do HDR videos look so great but HDR photos… not? (via Chris Lenart)
Is there a way to prevent an application from stealing focus in macOS? (via Wes Chamness)
What's the best way to back up your iCloud Photo Library if it can't fit on your Mac?
EXIF data
Post-show: Living the M1 lifestyle (reprise)
The best laptop ever made
Sponsored by:
Linode: Instantly deploy and manage an SSD server in the Linode Cloud. New accounts get a $100 credit.
Flatfile: Check out the full 2020 State of Data Onboarding report.
ExpressVPN: The fastest and most reliable VPN. Get an extra three months free with a 1-year package.
Become a member for ad-free episodes and our early-release, unedited "bootleg" feed!
Become a member!