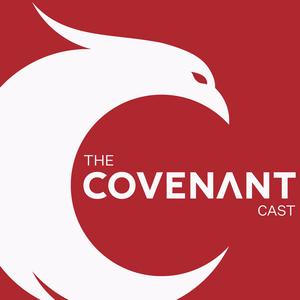 The Covenant Cast
By Covenant
What's The Covenant Cast about?
The Covenant Cast is a weekly show where we talk about current topics in the board game community, as well as our upcoming releases and answering questions by our listeners.
We will also have Interviews with board game designers and pioneers.
We have been apart of the board gaming industry for ten years, as both an online and retail store covering games and creating content to try and build and improve the tabletop community.