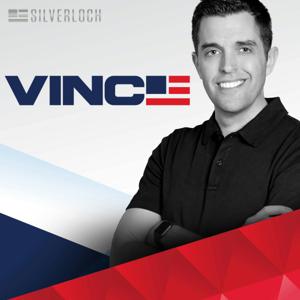 The liberal obsession with your kids is causing a full-blown meltdown on the left. In this episode, I address the disturbing strategy they're using to mold your kids into liberal activists. 
News Picks:
Donald Trump endorsed Sarah Palin.
Joe Biden immediately politicizes the attacks in Sacramento. 
Google is an evil company. Here's hard evidence.
Abortion atrocities in Washington DC.
Here's more evidence that Google has destroyed the free and open internet.
Ron DeSantis continues to befuddle Florida Democrats.
Trump's new social media platform boasts massive engagement.
Copyright Bongino Inc All Rights Reserved
Learn more about your ad choices. Visit podcastchoices.com/adchoices