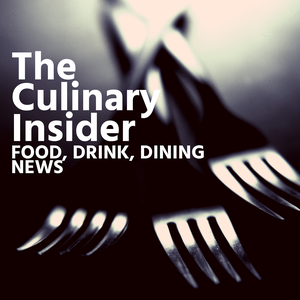 The Culinary Insider: Food, Drink, Dining News
By Culinary Broadcast Network
What's The Culinary Insider: Food, Drink, Dining News about?
Want to "cook like a chef"? You can master the kitchen with Food Craftsmen.
Our upcoming seasons will include stories and articles on how you can master the kitchen and cook like a chef. It's not about recipes, it is about the skills, the mindset, and the excitement that comes within the kitchen.