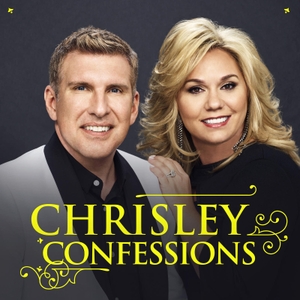 129. The Dark Web, Respecting Boundaries, and Dealing with Life as it Comes
03.31.2021 - By Chrisley Confessions
On this episode Todd and Julie reveal more details about the stalking situation they have been dealing with which leads them to discuss the pro and cons of putting their family on TV. They also answer listener voicemails having to do with a son struggle with addiction, the possibility of a Nanny Faye show and real estate advice.
Please support the show by checking out our sponsors!
Tommy John: RIGHT NOW listeners get $25 OFF SITEWIDE at TommyJohn.com/CC
Moink: Go to MoinkBox.com/CC RIGHT NOW and listeners to this show get FREE ground Beef for a Year.