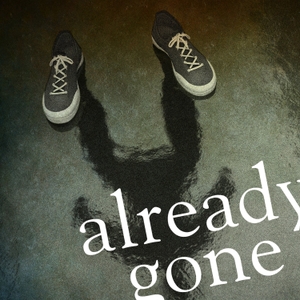 The mysterious disappearance and death of Teleka Patrick, a resident at Borgess Hospital in Kalamazoo Michigan.
Please check out our sponsor:
MagellanTV​ - a brand-new streaming service that features the very best collection of true crime documentaries available anywhere. The service includes over 1500 documentary movies, series, and exclusive playlists. Check out the ​crime and mystery genre​, designed with you in mind. Claim your two-month free trial, only available at ​magellantv.com/alreadygone
#Missing #Unresolved #Minority #Michigan
Support the show: https://www.patreon.com/AlreadyGone
See omnystudio.com/listener for privacy information.