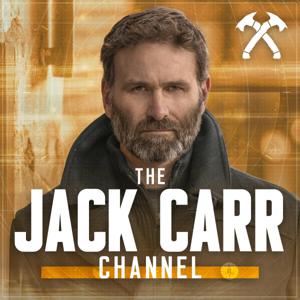 On this episode of Danger Close, Jack discusses his recent trip to Hawaii to pay tribute to veterans on the 80th anniversary of Pearl Harbor, with The Best Defensive Foundation. 
Jack also reads—and responds to—a few "negative" reviews of the Terminal List series, and unveils the December reading list picks.
Today's episode is presented by SIG Sauer.
Featured Books:
The Spy Who Came for Christmas by David Morrell
Hercule Poirot's Christmas by Agatha Christie
A Christmas Memory by Truman Capote
On Her Majesty's Secret Service by Ian Fleming
The Shepherd by Frederick Forsyth
The Hundred-Year Christmas by David Morrell