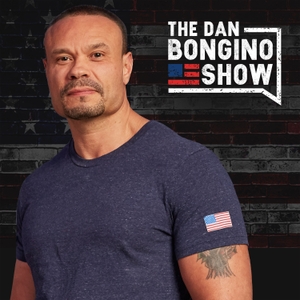 In this episode, I address the many false media narratives about the "whistleblower" & the impeachment proceedings. I also discuss some stunning new tax statistics which should concern all of us. News Picks:
Another "Whistleblower-Gate" media narrative debunked. Zelensky has never met Guiliani.
Bill Maher shreds "cancel culture" and attacks liberals and says 'I didn't think it would get this bad on the left'
Americans spend more on taxes than on food, clothing, and healthcare combined.
This picture of Joe Biden is worth a thousand words.
Unbelievable! A Fairfax County police officer was suspended after cooperating with ICE over an illegal alien. 
San Francisco backs down in their outrageous war against the NRA. 
One book signing left. Don't miss it!Friday, October 4 at 4pmBARNES & NOBLE THE VILLAGES1055 Old Camp Road , The Villages, FL 32162
Copyright Dan Bongino All Rights Reserved.