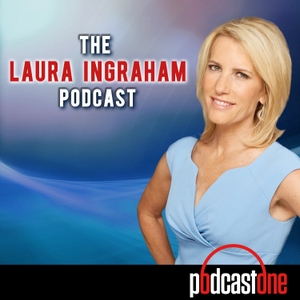 The Democrats' plan to "re-found" America through mass illegal immigration exposed: Texas & California are just tip of the iceberg.
06.10.2019 - By The Laura Ingraham Podcast
The migrant crisis continues to worsen as Congress, and specifically the Democrats, neglect passing any legislation that will secure our borders and stop the flow of smugglers and traffickers into our country. Texas Lieutenant Governor Dan Patrick and Del Rio Border Patrol Chief Raul Ortiz join Laura to discuss what they've observed on the border, and reveal what must be done to keep America safe.