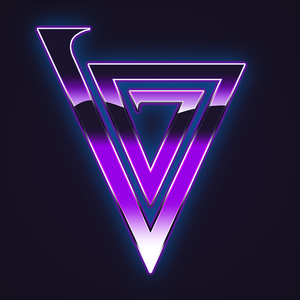 The dust has settled in the Arcane Tower, but there's no time to grieve. It's time for our heroes to recollect themselves, prepare for what is ahead, and find those left who can stand and fight.
 
Like our stuff? Leave us a review on iTunes!
Fan of the show? Consider helping us grow! Even $1 goes a long way!
patreon.com/ymiatavern
YMIATavern Merch!: redbubble.com/people/ymiatavern
Connect with us!
Twitch: https://twitch.tv/ymiatavern Podcast Discord: discord.gg/FAecScMPlay by Post Discord: https://discord.gg/MCdB5c7Reddit: reddit.com/r/ymiatavernFacebook: facebook.com/YMIATavernTwittersmachine: @YMIATavernPhotosofYourFood: instagram.com/YMIATavern
Music by the great Jacob Priddy (@PriddyJacob).