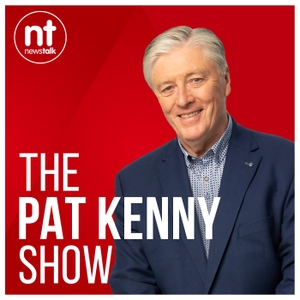 The Eason book club reviews 'The Dark' by Emma Houghton. Joining Anton on the show Claudia Carroll, Stefanie Preissner and Keith Walsh gave their view on what they thought of the book.
Listen and subscribe to The Pat Kenny Show on Apple Podcasts, Google Podcasts and Spotify.
    
Download, listen and subscribe on the Newstalk App.
  
You can also listen to Newstalk live on newstalk.com or on Alexa, by adding the Newstalk skill and asking: 'Alexa, play Newstalk'.