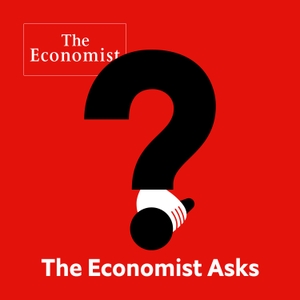 After President Donald Trump and former Vice President Joe Biden's first televised presidential debate resulted in a shout show, Anne McElvoy asks how candidates can win or lose a debate. Philippe Reines was Hilary Clinton's long term adviser who prepared her for the 2016 debates by studying Mr Trump's style and played Trump in rehearsals. Did Trump's bullish technique work and how should Biden react as he walks "into the chainsaw"?
Please subscribe to The Economist for full access to print, digital and audio editions:
www.economist.com/podcastoffer
 See acast.com/privacy for privacy and opt-out information.