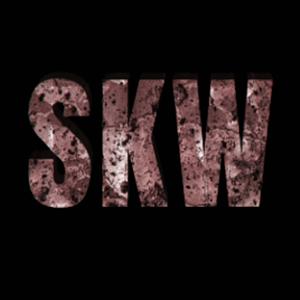 *A video version of this episode is also available at https://mwm.uscreen.io/ 
*WARNING* This is a very emotional episode where we focus on a compelling emergency call.
This is a call where every decision made can be the difference between life and death.
At 4:38 am on August 24, 2019, 47-year-old Debbie Stevens had headed out in her SUV to deliver papers, finding her usual route blocked by rising waters, she tried a different way and found herself bogged in another flooded area. She rings 911, begging for help, Donna Reneau answers the call. 
What happens next is shocking in the extreme...
IN OUR NEWS SECTION:  - Two serial killers win a legal battle to keep their privacy during parole hearings in Canada.  - Regina Kaye Arthurell has lost a plea not to wear a tracking anklet as part of her parole conditions.  - And we look at the fallout from the interrogation of Ryan Waller, the profile we brought you last episode Support this show http://supporter.acast.com/monsters-who-murder-serial-killer-confessions. Hosted on Acast. See acast.com/privacy for more information.