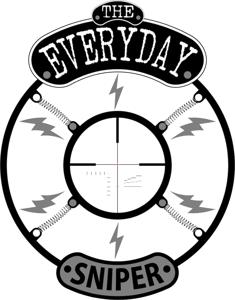 The Everyday Sniper Podcast: Marc & Frank Wrap up the California Trip
03.01.2021 - By The Everyday Sniper
The Everyday Sniper Podcast: Marc & Frank Wrap up the California Trip 
Super short just to hold you over until I get back into gear.  Marc and I break down the last class from California.
After 12 days we were pretty fried, we didn't have a lot to say, we were in-between our victory lap and packing to go home.  But something to listen too on your long commutes to work.
We hope you enjoy, short, sweet, to the point, 
The Everyday Sniper Podcast, thanks for listening, thanks for sharing, thanks for commenting