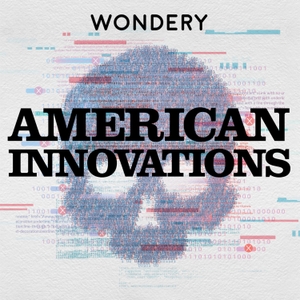 Four years into the AIDS epidemic, scientists discover a drug that may treat the disease: AZT. But the new drug quickly becomes mired in controversy -- over how it's tested, its potential side effects, and its astronomical price tag.
Listen to new episodes 1 week early and to all episodes ad free with Wondery+. Join Wondery+ for exclusives, binges, early access, and ad free listening. Available in the Wondery App here.
Support us by supporting our sponsors!
ExtraHop - Learn more about how ExtraHop stops breaches 70% faster, and experience the free trial for yourself at extrahop.com/AI.