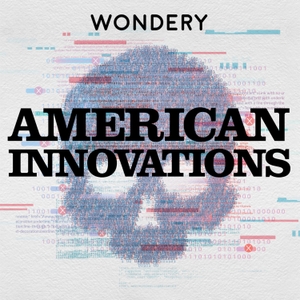 With AIDS under control here in the U.S., we find ourselves in the middle of another deadly pandemic. Now the doctors who were on the front lines of the AIDS crisis are using what they've learned over the past 30 years to help fight against Covid-19. On this episode, Steven talks to Dr. Monica Gandhi, director of the UCSF Center for AIDS Research, who has recently contributed to research into SARS-CoV-2.
Listen to new episodes 1 week early and to all episodes ad free with Wondery+. Join Wondery+ for exclusives, binges, early access, and ad free listening. Available in the Wondery App here.
Support us by supporting our sponsors!
Policygenius - If you need life insurance, head to policygenius.com right now to get started. You could save 50% or more by comparing quotes.