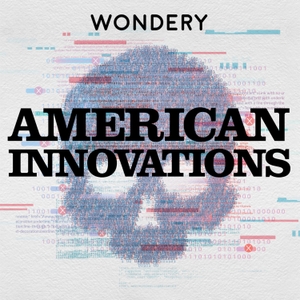 In the early 1980s, a mysterious new disease spread like wildfire through the gay communities of major U.S. cities. Before it even had a name, AIDS had already killed over half its victims. Public response was hampered by ignorance, fear, and homophobia. This is the story of the doctors, scientists and activists who risked everything to lead the fight against AIDS.
Listen to new episodes 1 week early and to all episodes ad free with Wondery+. Join Wondery+ for exclusives, binges, early access, and ad free listening. Available in the Wondery App here.
Support us by supporting our sponsors!
Policy Genius - So if you need life insurance, head to policygenius.com right now to get started. You could save 50% or more by comparing quotes.