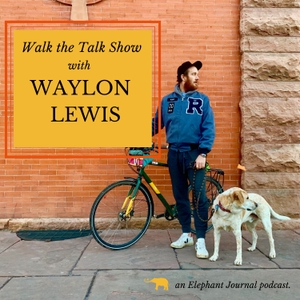 Write your Heart, Serve our World.
This is part of Elephant's (free) Community Retreat, join these Elephant trainings at elephantjournal.com/retreat.
If you're inspired to join this community with mentors and myself and our curriculum, and join the Elephant Academy community, it's more affordable than it's ever been, or ever will be again, right now, for now.
I'm offering 60% off Elephant Academy: use code​: WRITINGCLUB at elephantjournal.com/writingclub