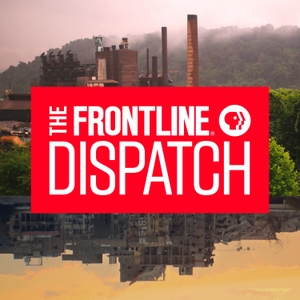 The FRONTLINE Dispatch
By FRONTLINE PBS, WGBH
What's The FRONTLINE Dispatch about?
From the PBS investigative series FRONTLINE - a new narrative podcast that expands the series' tradition of tough, fair and deeply reported long-form journalism. Every episode will explore a different domestic or international story, told by producers and reporters around the globe.
Produced at FRONTLINE's headquarters at WGBH in Boston and powered by PRX.
The FRONTLINE Dispatch is made possible by the Abrams Foundation Journalism Initiative.