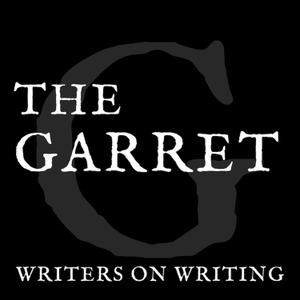 The Garret: Writers on writing
By Bad Producer Productions
What's The Garret: Writers on writing about?
Welcome to The Garret, where we interview the best writers writing today.
Season 1 features Victorian-based writers talking about their craft. We are genre agnostic and explore all genres. The common thread is success: the writes we interview are at the top of their fields.
This is not a podcast series to promote books. It is a series to explore how the best of the best start, draft, edit and publish their writing.
The Garret was born in Melbourne, a UNESCO City of Literature. And it is supported by our community. We are proud to partner with the State Library of Victoria, Readings, Swinburne University and Writers Victoria.
Follow the Garret Podcast on Twitter @GarretPodcast and on Facebook at /GarretPodcast.