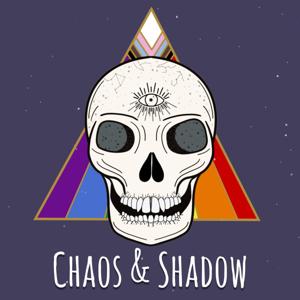 Welcome to part two of our series on The Gateway Process. This is the second episode in a multi-part installment that accompanies ESP experiments and practices that the RIS-PSY team is conducting in the Guilded server.
We welcome any polite corrections to this episode as Hemi-Sync and the Gateway Process are dense as heck. If you have insight into ESP phenomena mentioned in Project Stargate, CENTERLANE, or Gateway, please get in touch! We hope to host energy raising session with our members as well as ways to tap into unknown parts of the mind!
Join us on Guilded and swing by the Twitch streams! I found out that 7 Days to Die has Twitch support: spawn in zombies! Watch us die!