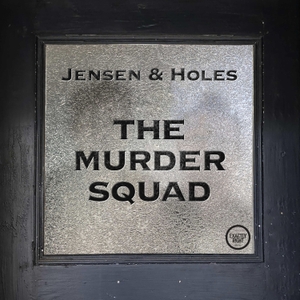 Paul and Billy welcome Michelle McNamara's researcher and citizen detective Paul Haynes. The three give their reactions to the sentencing of Joseph DeAngelo. They discuss details of the case which couldn't be talked about until after the Golden State Killer was sentenced.
Jensen and Holes: The Murder Squad are bringing you a series of Fall Distractions. Each episode will feature people from the true crime or podcasting world. Billy and Paul will discuss cases of serial killers, unsolved murders, missing persons cases, and more with the guests.
See omnystudio.com/listener for privacy information.