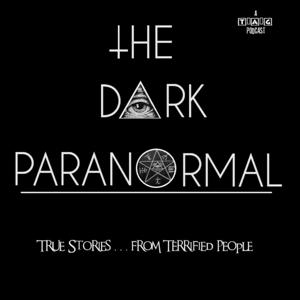 Welcome back, to The Dark Paranormal.
On todays episode, we travel back to the late 1800's to hear about a case that may well be the origin point for the plot of many recent horror films, The Great Amherst Mystery.
In an event which precedes the Enfield case by almost 100 years, we find, perhaps, the original haunted teenager, and here about the paranormal events which allegedly surrounded her.
You can support the show, and gain early ad free access to The Dark Paranormal by joining our Patreon. In addition, you get a weekly Patreon only podcast, "Dark Bites" each and every week. Head over to:
www.patreon.com/thedarkparanormal
See acast.com/privacy for privacy and opt-out information.
Advertising Inquiries: https://redcircle.com/brands
Privacy & Opt-Out: https://redcircle.com/privacy