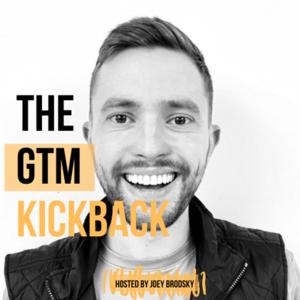 Recruiting and Building World Class Sales Teams
Today on The GTM Kickback, we sit down with another very accomplished sales leader in the B2B SaaS arena, Anthony Zhang.
Anthony's background has put him at the ground level of multiple tier-1 software startups, with a consistent record of building well-oiled and high performing teams across multiple industry verticals. We discussed what exactly it takes not just to recruit, hire, and retain the key sales talent you need to grow - but what it really takes to lead them to exponential success and high performance.
He answer's the questions, "What intrinsic qualities actually create success in sales and client services," and "How can you enhance these qualities as a leader, helping bring large teams to their fullest potential?"