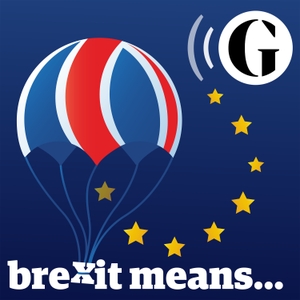 The Guardian's Brexit Means ...
By The Guardian
What's The Guardian's Brexit Means ... about?
We delve into the nitty gritty of Brexit and try to make some sort of sense of it, bringing you episodes as and when you need them.  In the coming months we'll be hearing from Britons and Europeans, Leavers and Remainers, politicians and ordinary people, economists, businessmen, lawyers, researchers, campaigners and many more about what Brexit means for them, for the UK and for the EU, how it might work – and how it might not. It will be a podcast that can't get enough of experts... And we want to hear from you too.